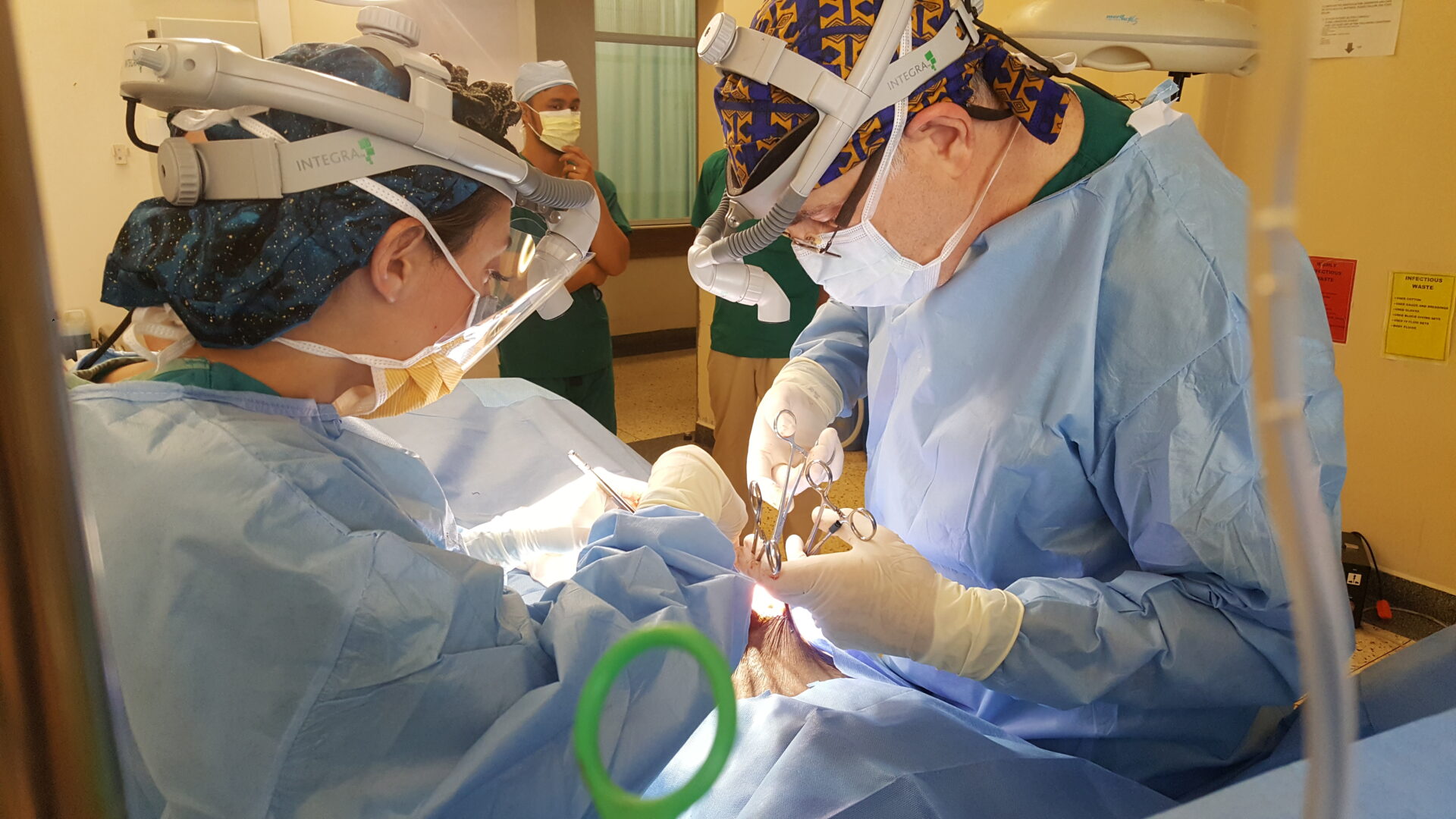 Quality Medical Care
For Those Who Need It Most Overseas
MedLend is a certified 501(c)(3) nonprofit organization that organizes medical missions to help those who have limited access to health care. Teams of obstetrician-gynecologists (ob-gyns) and surgical doctors visit different countries to provide medical care and supplies as well as mentor local physicians, sharing sustainable and advanced surgical practices with them.
Global Access to Quality Health Care
We strive to improve women's healthcare in less developed countries by mentoring local physicians to promote sustainable and advanced surgical practices. In addition to performing free surgeries, MedLend is committed to teaching and sharing information, skills, and resources with different medical communities.
Our wish list, their wishes answered.
Electrocautery Machines ($4,000 each)
Instruments ($15,000)
Lights ($15,000)
Suction Machines ($20,000 each)
Generators ($31,000)
Patient Monitors ($35,000 each)
Operating Tables ($30,000)
Anesthesia Machines ($45,000)
Total Cost: $200,000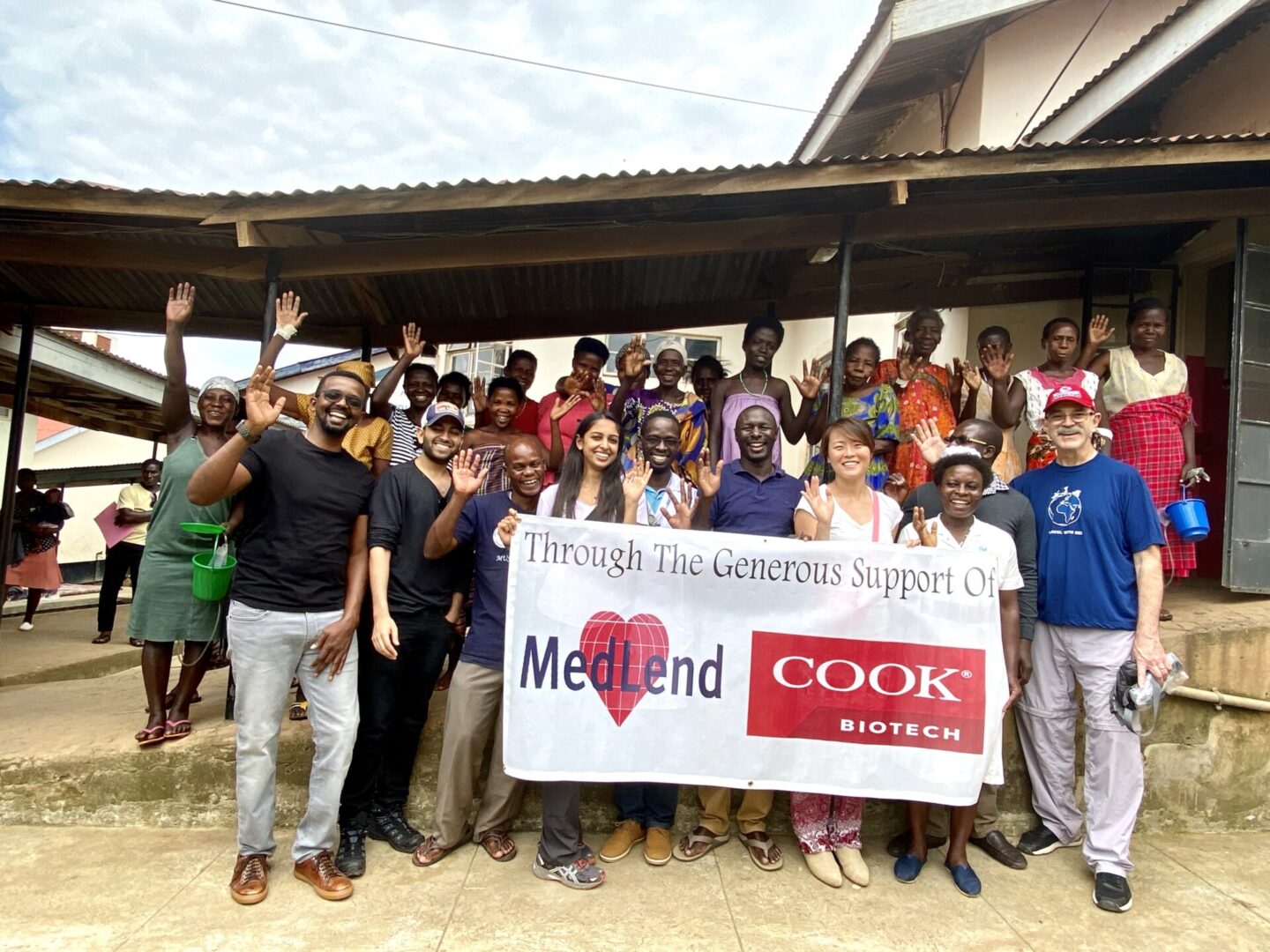 Be a hero, become a sponsor.
Sponsors are special companies involved in helping MedLend meet our mission statement. Some have foundations that have given us small financial grants. Others have offered special discounts for goods or services since we are a registered 501(c)(3) organization or have donated supplies.
Meanwhile, partners are other organizations we work with directly to create medical missions. Below is a partial list of our partners and sponsors. If you think your company or organization could fulfill a positive sponsorship or partnership role with MedLend, please contact us for more information. Thank you.
All Stars Helping Kids Foundation

The Forgotten International

Hospital Del Departamento De Huancavelica (Huancavelica, Peru)

Hospital de la Familia - Nuevo Progreso, Guatemala

Coconut Bay Thai Restaurant and Bar
The Philippine Medical Society of Northern California

Ronald C. Wornick Jewish Day School's 7th Grade Class of 2009

Veteran's Regional Hospital (Bayombong, Philippines)
If you would like to support our cause by donating or becoming a volunteer, get in touch with us. We look forward to hearing from you.