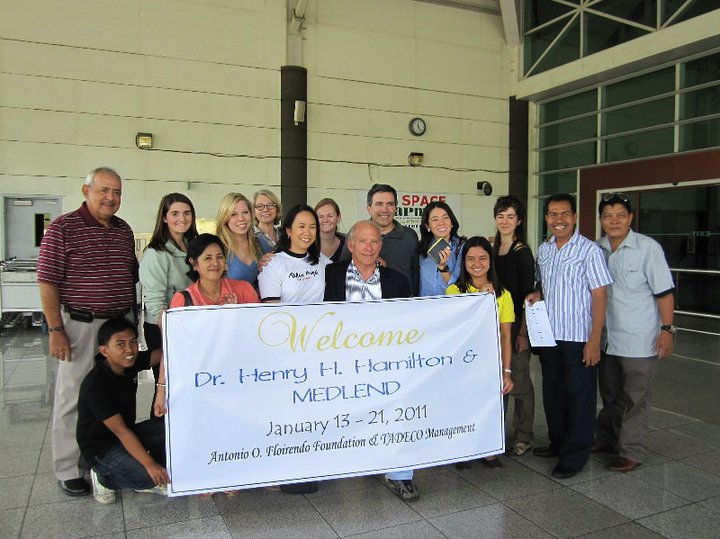 Include board-certified doctors who are currently practicing in the United States, licensed nurses, and professional technician staff members. They use their vacation time to volunteer and use their own money to cover the cost of travel tickets.
Medical professionals who want to join our cause may do so by sending us an email and requesting an application. If you are a student who is interested in the medical field or wants to volunteer as a support staff member, we invite you to apply as well. Spots are limited since missions tend to be kept small and streamlined. Contact us to learn more.
If you are chosen, having a can-do attitude is recommended. Every mission is different, and each location has a new set of challenges. Going with the flow and taking on extra assignments—even if it is not your specialty—is very helpful. Please understand that our patients are the priority, and we are here to put a team together that best serves our patients' interests.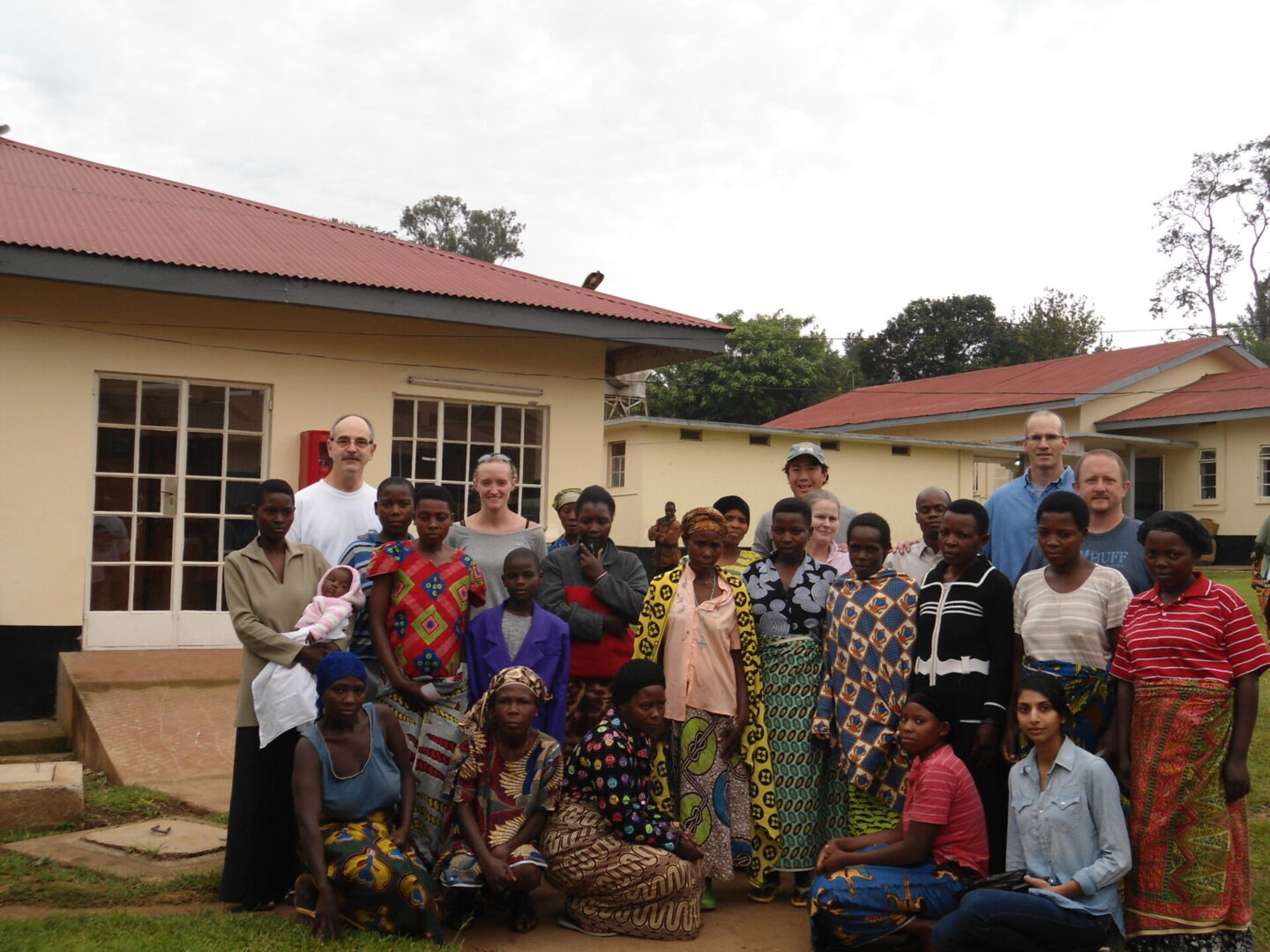 These volunteers are extremely important. Helpers of all kinds are included such as medical industry students, travel organizers, and people who speak the language of the mission location we are visiting. Some examples of their responsibilities include sorting supplies, helping clinic patients and their families, interacting with local staff, and running errands while in the country.
Our support staffers have one of the most challenging roles and you may be required to wear a few different hats, if you are chosen. At the same time, this is also one of the most rewarding responsibilities. You will get to view surgeries and receive medical training in the field. Additionally, you will spend time checking in on pre-operative and post-operative patients.
Our organization is based in Burlingame, CA, but you do not have to be a local to volunteer or travel to a different country. You can volunteer by becoming an educator and helping to raise awareness about our mission. Maybe you could also organize a fundraiser, or even help by stuffing envelopes. No matter where you are in the United States, you can still help by picking up your phone and calling local hospitals for donations of equipment and supplies. For more specific information, check our wish list.
Interested in applying as a traveling MedLend volunteer? We invite you to fill out an application. Be sure to submit your application at least two months in advance, depending on the medical mission you wish to join.
If you are studying to become a medical professional, we highly encourage you to join us. It is a great opportunity to gain knowledge and experience while serving the global community. Apply quickly because we have limited spaces available. You only need to send in one application a year, and we will match you with a medical mission within that timeframe.
Please check back with us often. With the help of your donations, there will be many more stories to come.